email contact:
info@NABAlongbeach.org
Though we are becoming part of ABNA, you may still contact us directly at info@NABAlongbeach.org
NABA is a member of the 7th Street Coalition
Officers of the NABA board:
President: Aaron Jackson
Vice President: open
Secretary: Allene Symons
Treasurer: JR White
We are a Long Beach, California, neighborhood association bordered by Alamitos and Cherry, Fourth and 7th Streets -- where we are making a great neighborhood even better by addressing improvement and safety issues while meeting our neighbors and creating lasting relationships.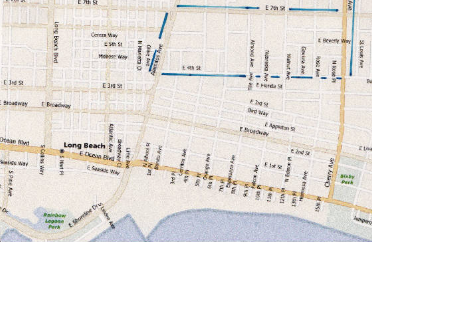 As of July 2022, and until further notice, NABA will become an informal sub-group of the Alamitos Beach Neighborhood Association.
ABNA meets alternate months on second Thursdays from 7:00-8:30 p.m. in the community room at Bixby Park. Hope you will join us there!